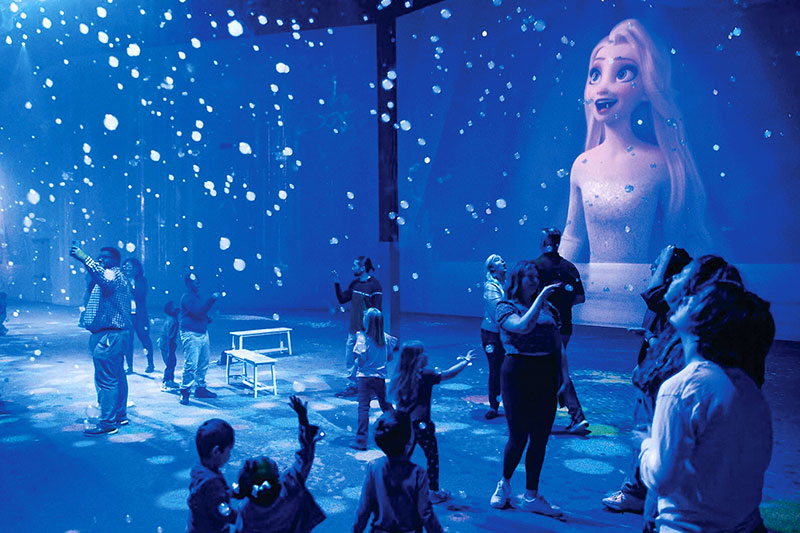 Disney: Full Immersion 
Singapore | 18 Nov 2023 – 31 Dec 2023
Singapore opens a portal to the Disney universe in November. In its Southeast Asian debut, Walt Disney Animation Studios offers 360-degree immersion via state-of-the-art responsive projectors that bring to life the settings and characters of iconic scenes in over 40 Disney films. 
Sacred Time in Laos
Vientiane | 27 Nov 2023
The three-day festival of Boun Pha That Luang is the highlight of Vientiane's religious calendar. Held in the week of the full moon of the 12th lunar month (November), Read more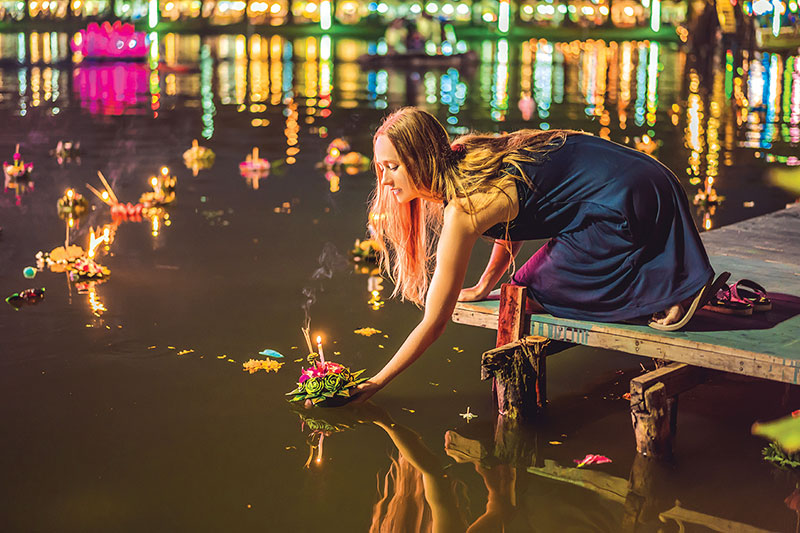 Loy Krathong Festival
Thailand | 27 Nov 2023
Perhaps Thailand's most iconic and photogenic festival, Loy Krathong is a time for people of all ages to come together and symbolically float away their troubles. Read more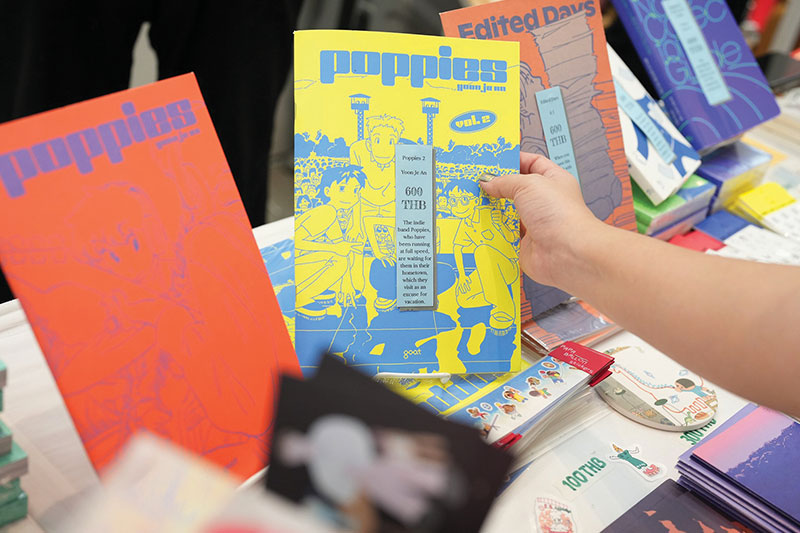 Read, Look and Co-Create!
Bangkok | 1-3 Dec 2023
The Bangkok Art Book Fair (BKKABF) held by Studio 150 and partners has been connecting the worlds of book publishing and the arts since 2016. In the sixth edition, Read more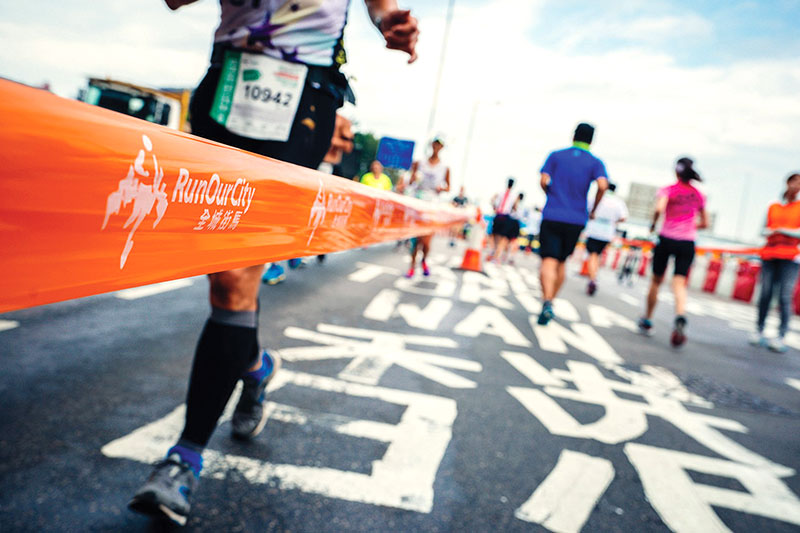 The Great Harbour Run
Hong Kong | 9-17 Dec 2023
A sporting event with a difference, the Hong Kong Streetathon returns for fun-filled action in the heart of the city. Organised by RunOurCity in December, read more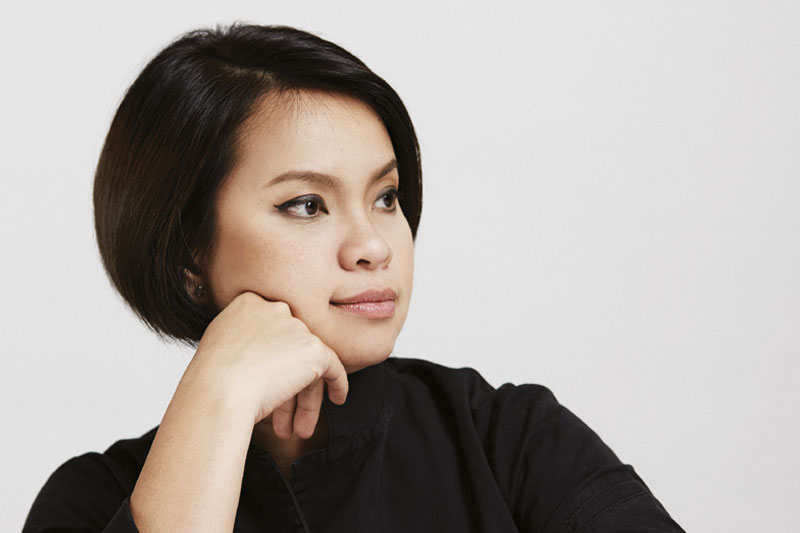 The Time Traveller of Thai Cuisine
Chef Bongkoch "Bee" Satongun of PASTE Bangkok reveals how her love of slower-paced tradition inspired her Michelin-starred reinvention of Thai cuisine. Read more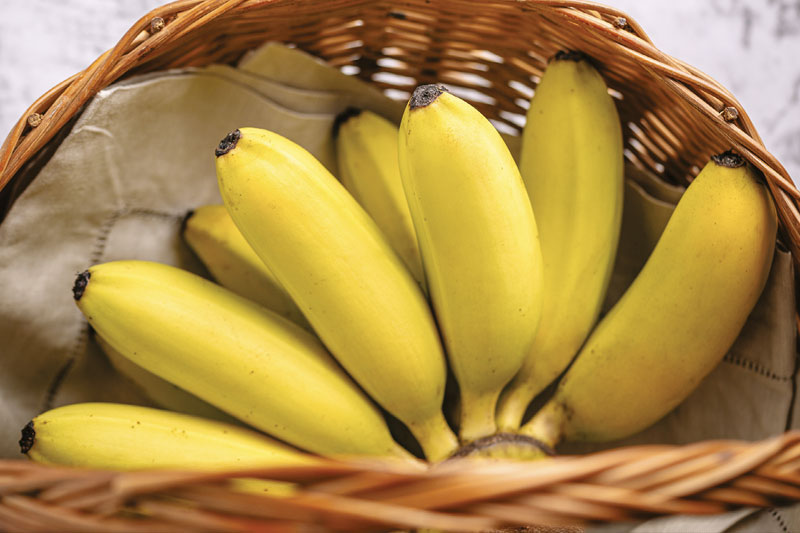 Unwrapping Thailand's Boutique Banana
Tiny Lady Fingers pack the sweetest punch – along with health-giving benefits. Read more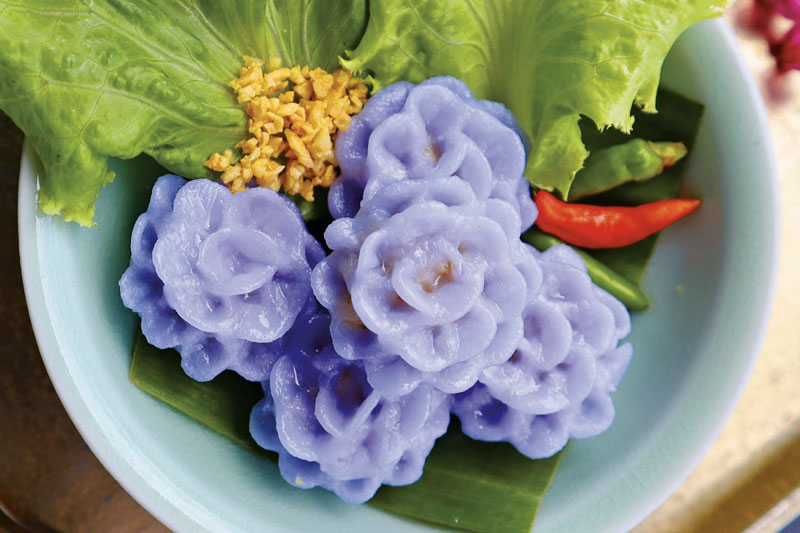 Meet the Queen of Thai Snacks
The exquisitely formed Chor Muang melts in the mouth to deliver majestic flavours. Read more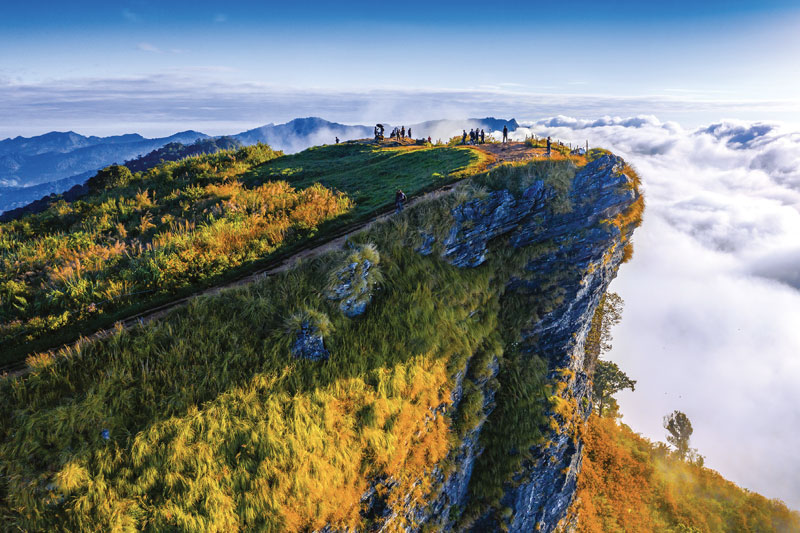 Sailing the Seas of Mist
There's no better way to start your day than witnessing the sun rise over mountains immersed in a cloud ocean. Read more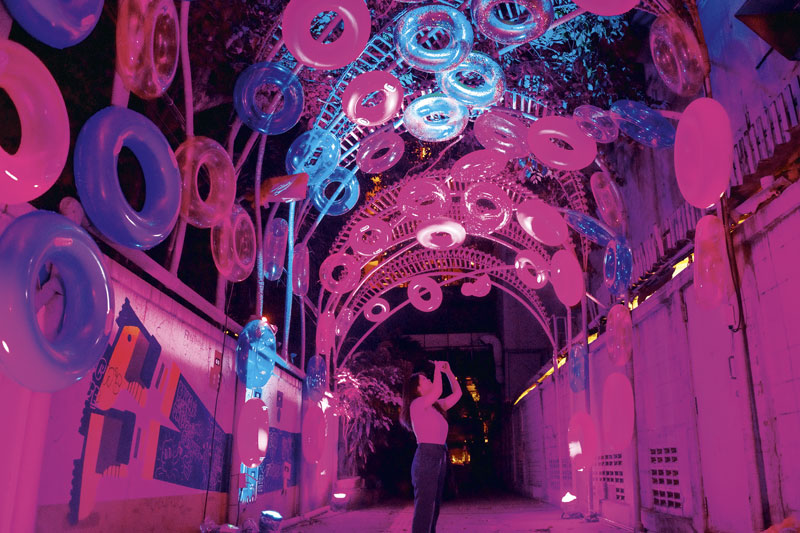 Lighting Up Bangkok's Birthplace
Bangkok's night-time festival of lights returns to illuminate the historic streets of Phra Nakhon and the famed flower market in November. Read more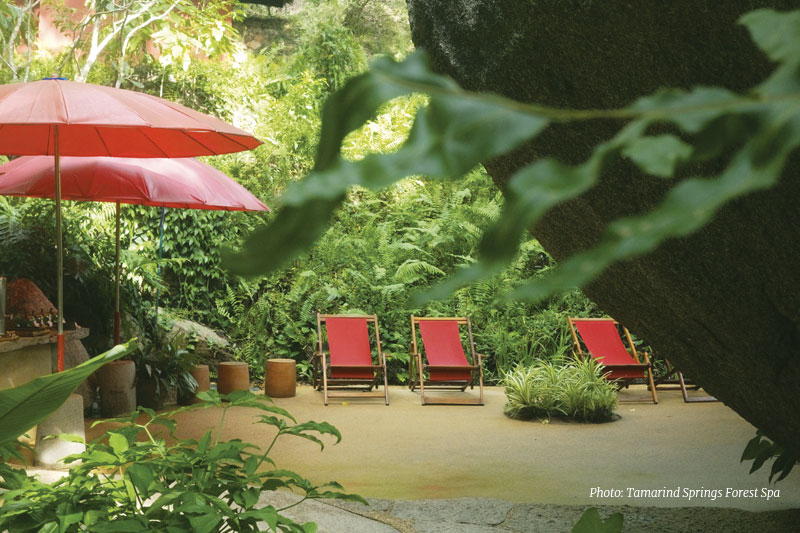 Twin Sisters of Island Bliss 
It's that time of year when everybody craves a holiday to spoil themselves. Whether a soul-searching adventure, letting your hair down, or relishing pristine nature and delectable cuisine, Koh Samui and Koh Phangnan tick all the boxes as dream destinations.
Tried: Tamarind Springs Forest Spa
Stepping into the lush, green realm of untouched nature, my aching body begins calling out for a strong but gentle pair of hands to soothe stressed muscles and send me to a new level of relaxation. Read more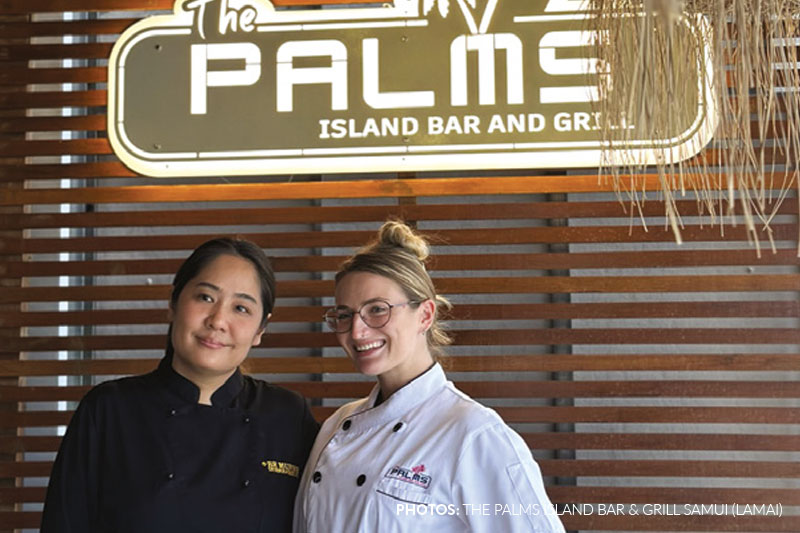 Tasted: The Palms Island Bar & Grill (Lamai)
A slice of the Caribbean in Samui, The Palms Island Bar & Grill Samui is situated in the heart of Lamai and comes with a boatload of scrumptious fare, tasty tipples, and great vibes. Read more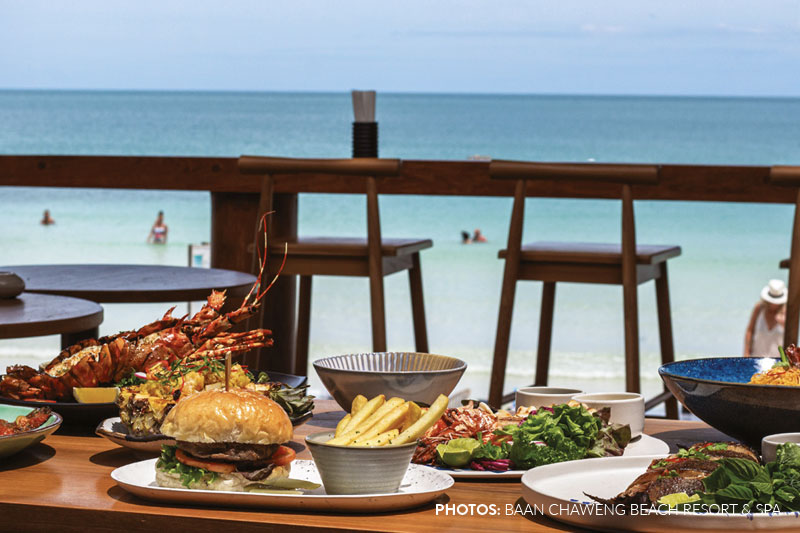 Tasted: Talay Restaurant
Lively Chaweng Beach has a new heavenly hangout for boat-fresh seafood and spectacular ocean views. Talay Restaurant offers Thai and Western fare all day on a chic and breezy open-air terrace at Baan Chaweng Beach Resort & Spa. Read more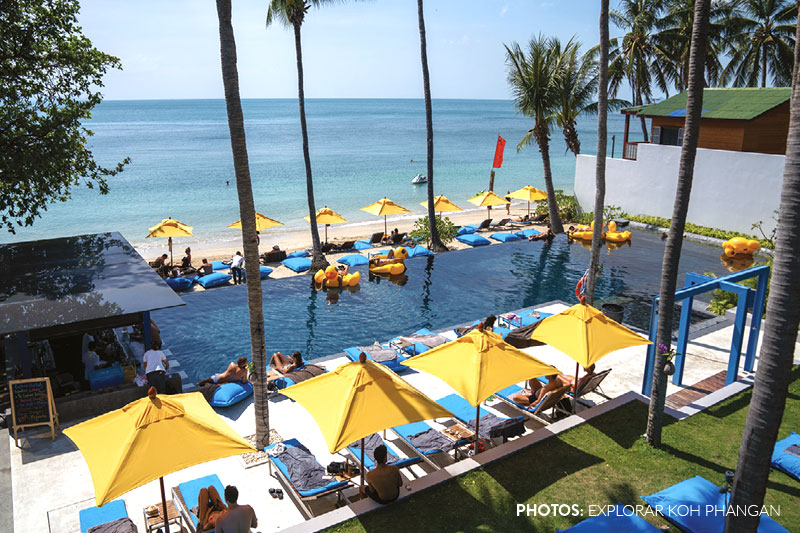 Stayed: Explorar Koh Phangan
For many, the top reason to visit Koh Phangan is the neon-dancing Full Moon Party, but that's about to change. If you're like us – semi-introverts whose idea of a good party is a cosy stay, cordial service, and small, intimate revels – then Explorar Koh Phangan should be your choice.  Read more
From Italy with Love
Samui
There's an Italian restaurant for every occasion and Giulietta e Romeo has you covered for date nights. Low-lit with candles and vintage lamps, read more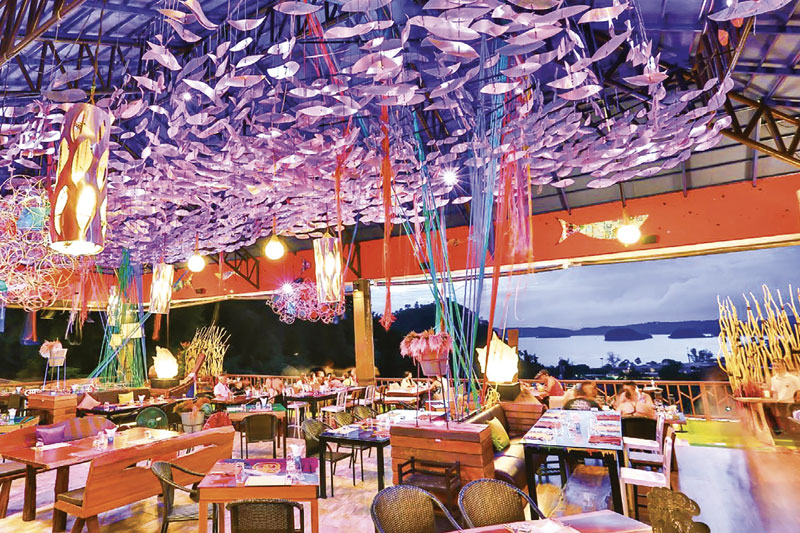 Oasis of Flavours
Phuket
Cloaked in lush plants and succulents both inside and out, Bix Café blends pleasing looks with a killer menu that should satisfy the most discerning diners. Read more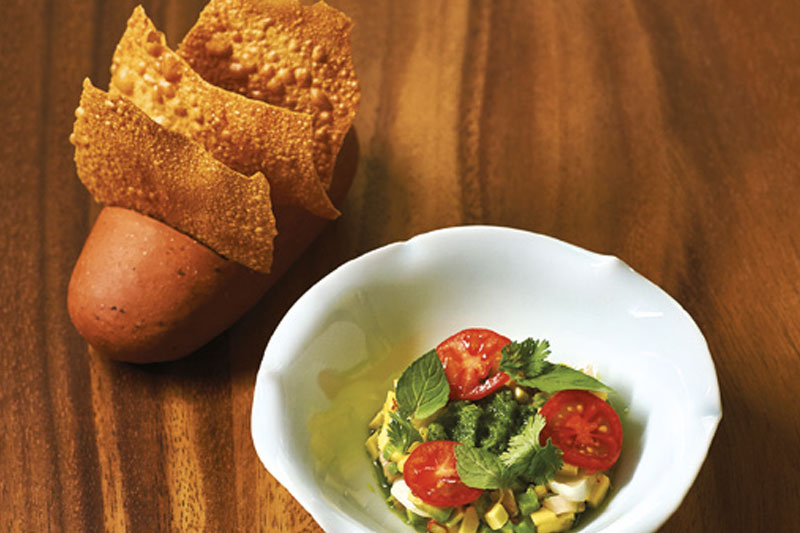 Sources of Sophistication
Bangkok
The term "Vilas" in
Thai holds a wealth of meaning, ranging from "originating in Europe or foreign lands" to "charm and beauty". Read more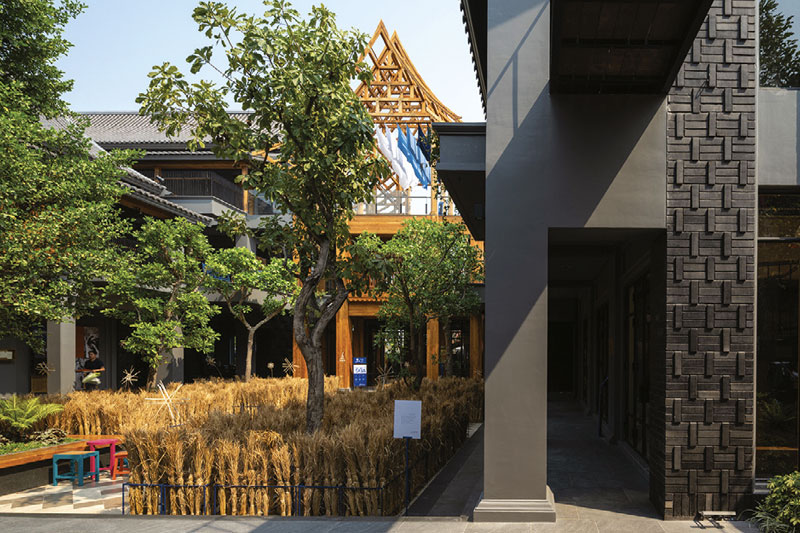 Old Town's Oasis of Kalm
Chiang Mai
Nestled in the heart of Chiang Mai's old
town, Kalm Village is a vibrant art and culture community that attracts both locals and foreign visitors. Read more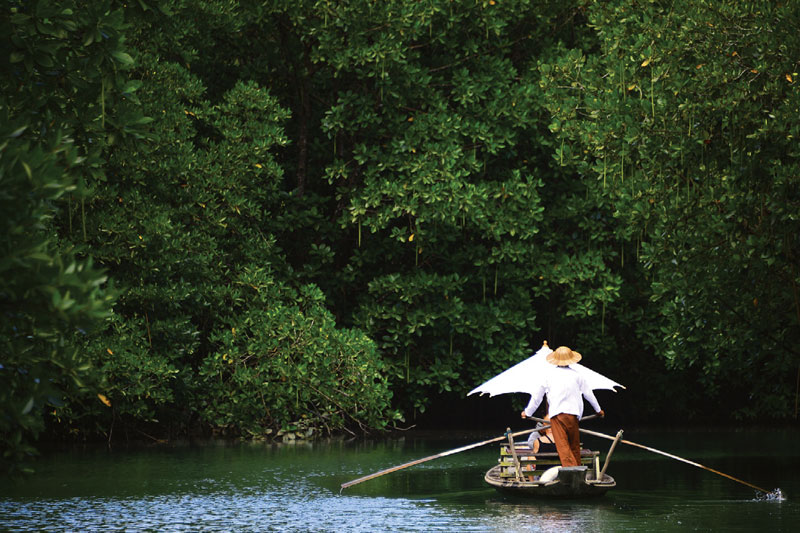 Allure of Tranquillity
Trat 
Seeking island serenity on the eastern coast? The enchanting fishing village of Ban Salak Khok sits in a narrow strait, surrounded by lush mangroves, on Koh Chang, Trat. Read more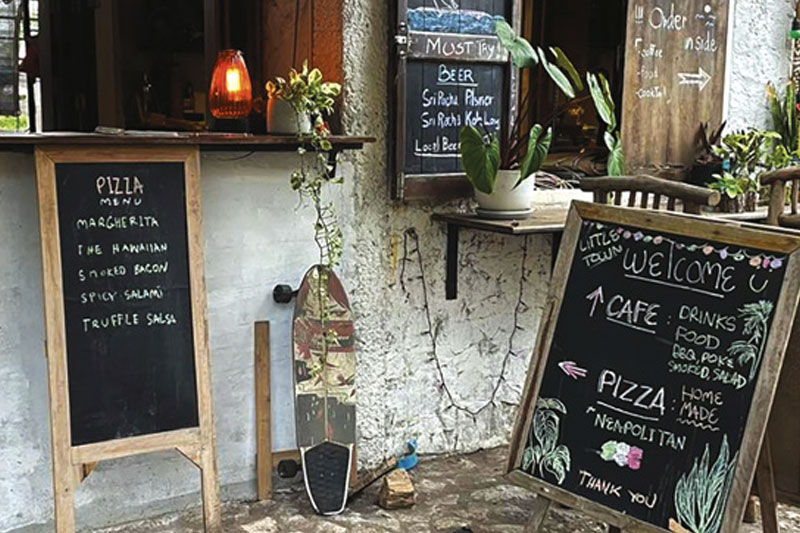 Slow Life in Si Racha
Chonburi
Si Racha, 35km north of Pattaya, is best known for its chilli sauce – but this coastal resort has so much more to offer. Read more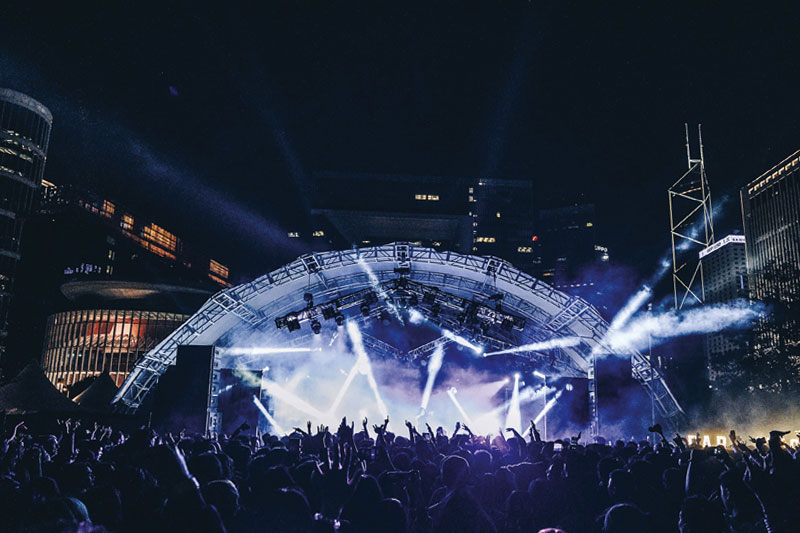 Have a Blast at Clockenflap
Hong Kong
Hong Kong's biggest celebration of music and arts returns for an epic three-day festival in December. Read more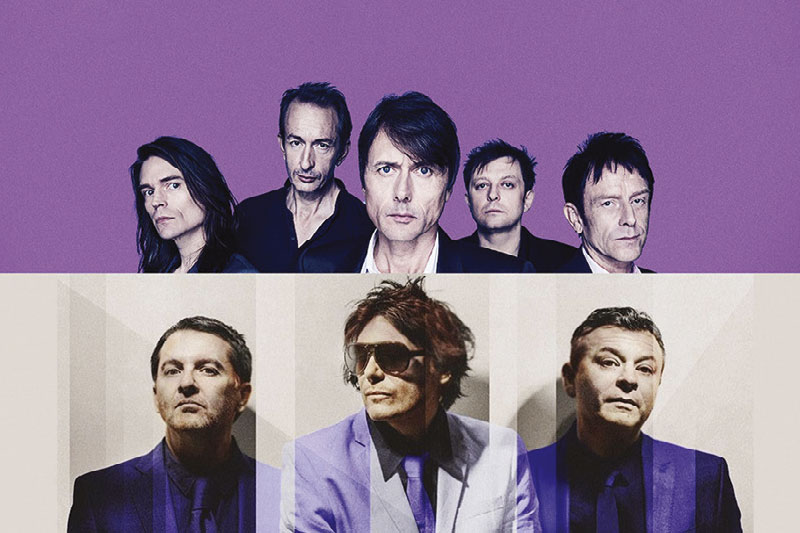 Suede and the Manic
Singapore
Fans of Suede and Manic Street Preachers are in for a treat. The British bands will co-headline a concert in Singapore in November. After touring together across Europe since the mid-90s, read more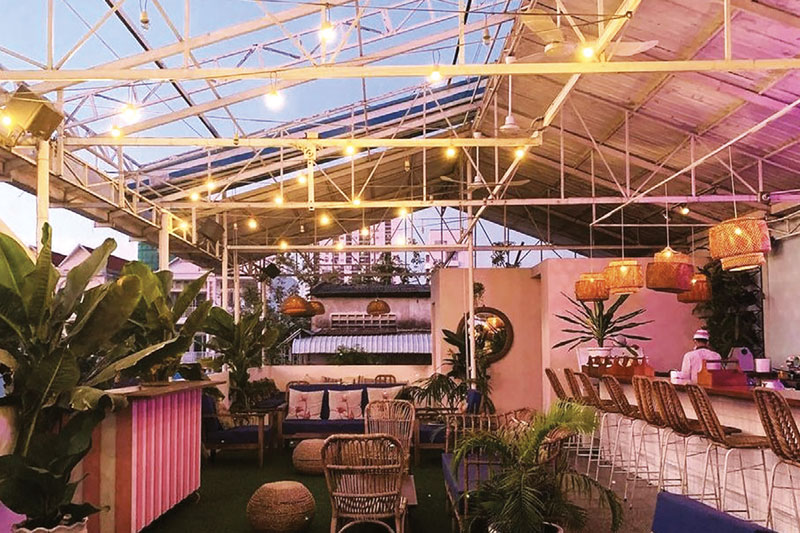 Nest at the Russian Market
Phnom Penh
Escape the bustle at Phnom Penh's popular Russian Market by relaxing at the rooftop Sundown Social Club in the fashionable Toul Pom Poung district. Read more