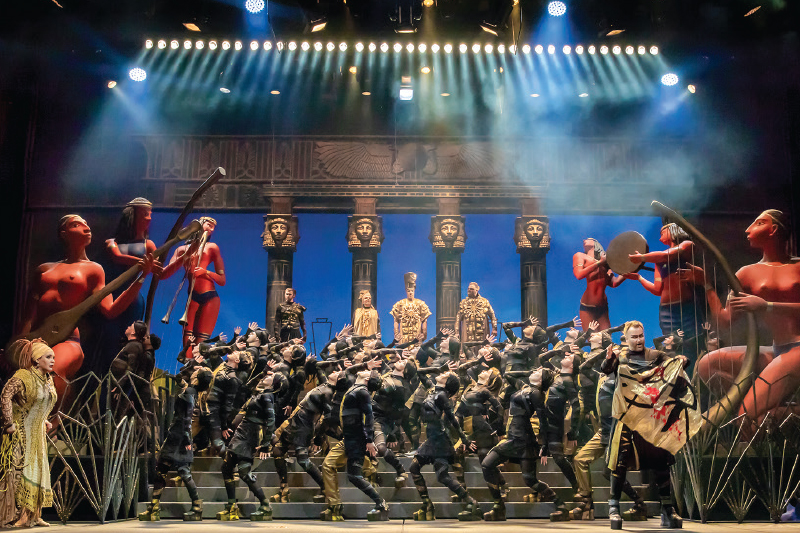 25 Years and Still Dancing
Bangkok | Now – 22 Oct 2023
The brightest lights of opera, ballet, and classical music from across the globe will be in Thailand to celebrate the silver jubilee of Bangkok's International Festival of Dance and Music.
The Thailand Cultural Centre will once again host a bounty of must-see shows. Among them are a stunning, tear-jerking new production of West Side Story, a captivating and musically masterful performance of Aida by Helikon Opera, and Granada Flamenco Ballet's soul-awakening classic, Carmen, along with Dance for Me, their unique journey through traditional Andalusian performing arts.