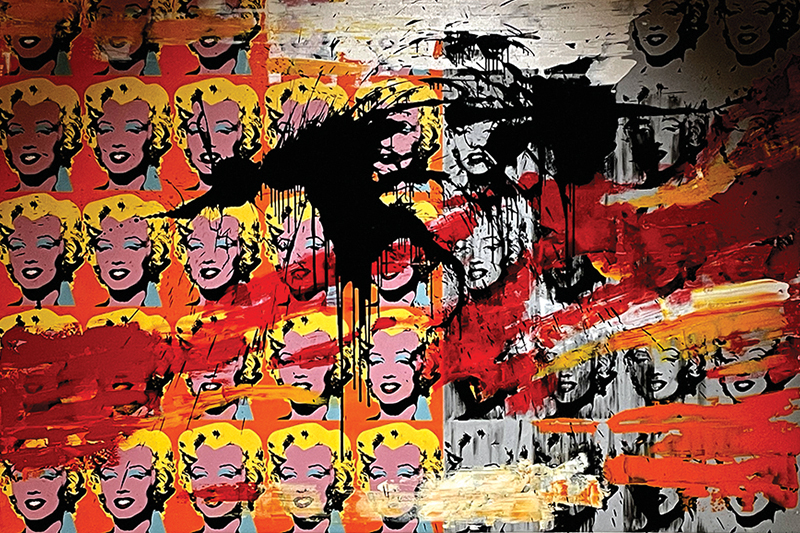 A Century of Silpa Bhirasri
Bangkok | Now – 20 Aug 2023
Tuscan-born Corrado Feroci arrived in Thailand in 1923 to teach Western sculpture at the Fine Arts Department of the Ministry of Palace Affairs. By the time World War II ended, he had been renamed Silpa Bhirasri and made his mark as the father of modern art in Thailand. To commemorate the 100th anniversary of his arrival, the Bangkok Art and Culture Centre is hosting "Art-Thai-Time" to showcase the cultural legacy he left behind in his adopted country. The exhibition is organised in partnership with the Bhirasri Institute of Modern Art Foundation and Silpakorn University. The exhibition runs until August 20.
Open daily (except Mondays) from 10am to 8pm, en.bacc.or.th/event/3196.html