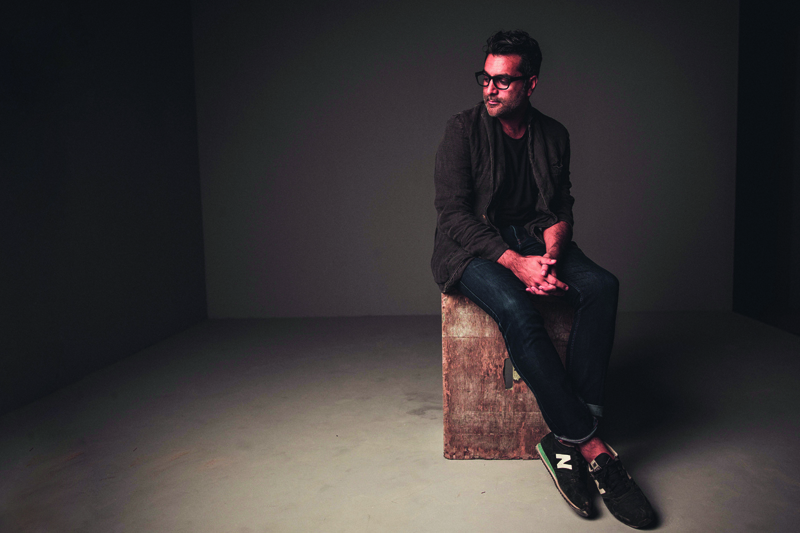 DRESSING THE PART  
An international costume designer lets us in on his world of dressing the stars with India as teh guiding light for inspiration – from outfitting the cast of a new Broadway production in New York to muppets in a crime comedy.
Words: Marion Bravo
Photos: Courtesy of Arjun Bhasin
"India continues to be a never-ending assault on the senses and as a design-oriented person, it's unmatched in its level of inspiration," points out Costume Designer Arjun Bhasin. "I've lived in and out of India throughout my career and I still find it an explosion of sensory overload every time I return. Colours vibrate and come together in never seen before combinations, textures, tones and patterns. Inspiration is everywhere: in the people, food, clothing and architecture." While he spends a lot of time in Mumbai, Bhasin goes where the work takes him, which is anywhere in the world. 
By this time, Bhasin is in Los Angeles, where he is currently working on The Happytime Murders by Brian Henson, a crime comedy film whose characters he dresses are humans and muppets with Melissa McCarthy in a leading role. He's also on hiatus from his work with Sarah Jessica Parker on HBO's Divorce. He once said that his vision was to dress the actress with an "elegance, a certain femininity," thus vintage styles pointed to the nostalgia he was aiming for – something like Grace Kelly or Katharine Hepburn styles so the wardrobe for Parker may consist of pleated trousers and miniskirts and Seventies boots.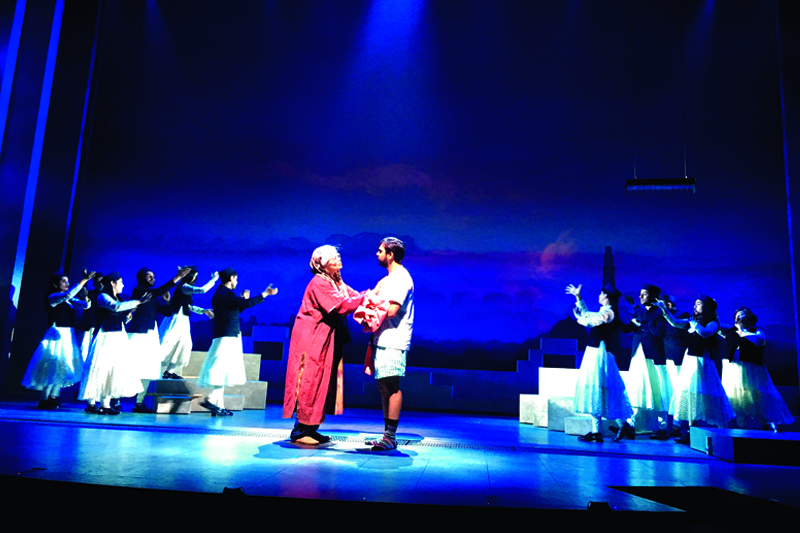 Affable and with a relaxed demeanour, he chatted about how the sartorial roads often lead back to India and how the sensorial roads often lead back to India and how the sensorial experience and design inspiration emanates. "Memory and words seem to fail when trying to reproduce the India sensory experience from overseas. I find that I have to fall back on the surroundings for example, for 'Life of Pi', and the play 'Monsoon Wedding,' I actually did most of my sourcing in Mumbai from fabrics, embroideries, and jewellry to accessories, despite the fact that so much can now be found overseas. Costume design is such a tactile art that nothing can replace the physicality of being present in the creative process," he says. 
It's a crucial connection as he recently completed work on "Monsoon Wedding," the play that recently had its Berkeley Repertory Theatre run in May before moving to Broadway next year. Bhasin knew that he would only be able to draw out the nuances and authenticity director Mira Nair was seeking by going to India to source and prep for the stage production. A frequent collaborator with Nair (The Namesake, The Reluctant Fundamentalist) and having worked with Nair on the original movie on which the play is based on back in 2001, Bhasin was very familiar with the storyline and characters but he had the challenge to reinterpret it for a new very different medium, audience and world. Of course, he too, was a very different person, having come so far in his 20 years since graduating in film studies from New York University's Tisch School of Arts and having discovered costume design as a career in his first undergraduate internship.