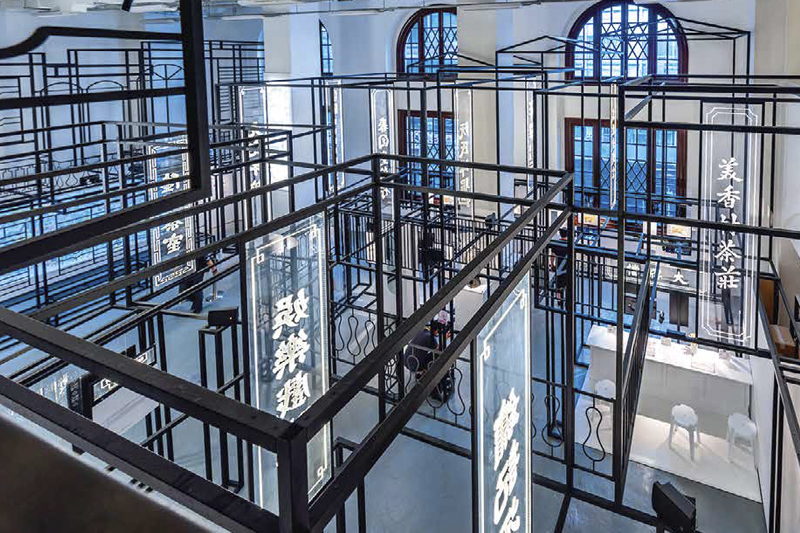 The Art of Understanding
Hong Kong
The swirling seas of cultural and national exchange have swept into the Tai Kwun Centre for Heritage and Arts, where "They Do Not Understand Each Other" is showing until May 17. The group exhibition is headlined by Japanese contemporary artist Tsubasa Kato and a collaborator from Korea. Despite not being able to understand each other's language they find a connection through humorous miscommunication, finally achieving their goal of erecting a sign on a small island set in the vastness of a sea that separates them.
Also showcased are collections from Osaka's National Museum of Art and the Singapore Art Museum. Along with Kato, other notable artists in the exhibition include Saori Akutagawa, Agnes Arellano, Felix Gonzales-Torres and Wit Pimkanchanapong.
The show is curated by Yuka Uematsu and June Ya.