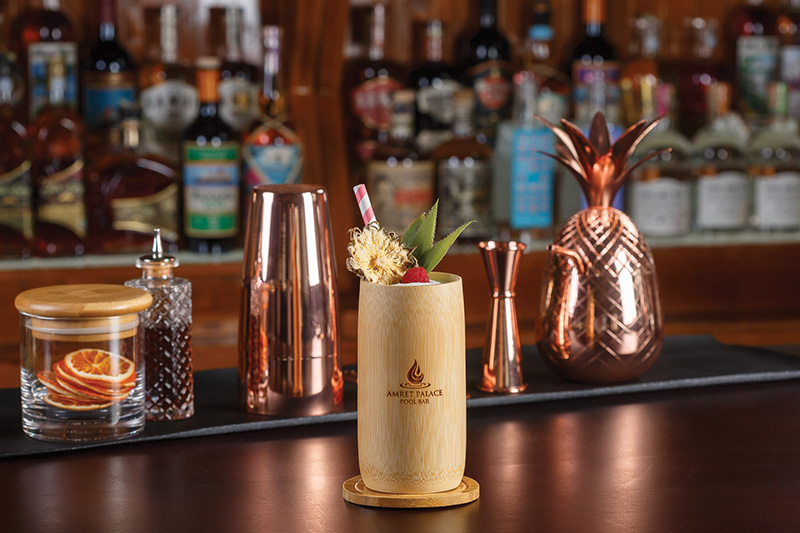 Best Bars in the Kingdom
Phnom Penh
The Top 30 Bar Awards 2023 provide a map to the best watering holes in Cambodia, celebrating not just destinations but also the country's top bartending talent.
Designed to boost local F&B standards while showcasing the capital's vibrant bar scene, the awards distilled a shortlist of 150 bars down to the best 30 for ambience, creativity, quality of drinks and service. The winners include Monsieur Wine & Beyond, MAWSIM Distillery and Concept Bar, as well as old favourites like Bar43 and Elephant Bar.