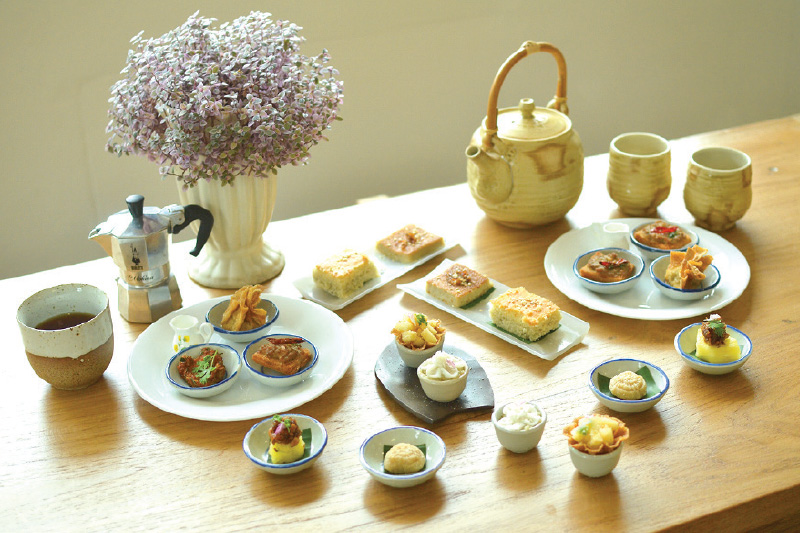 Hungry for Home-Grown Chiang Mai Flavours?
Chiang Mai
Farm Story House café has a great tale to tell: Ingredients picked fresh from its cottage garden for modern Thai fusion dishes served in Zen-like cosy surroundings.
On the menu are Koi in the Garden (spicy chicken with tomato salad served with seasonal vegetables), Mackerel Riceberry Salad served with chilli paste, northern-style Phad Thai, and more.
The local community flavour extends to its single-origin coffee sourced by Friends Trade's local farms across the North. Along with free wifi there's co-working corner where digital nomads can snuggle down and plug in.
The café also runs Coffee Classes (sensory, cupping, and home brewing techniques), Thai dessert cooking workshops, and DIY art workshops (natural soap-making, paper-cutting classes). From May to June, customers get the chance to taste first batches of single-origin coffee from local growers including Ler Tor Gold farm in Tak.
Open daily (closed on Wednesday) from 8am to 5pm, +66 (0) 81 629 1662, www.facebook.com/farmstorycnx