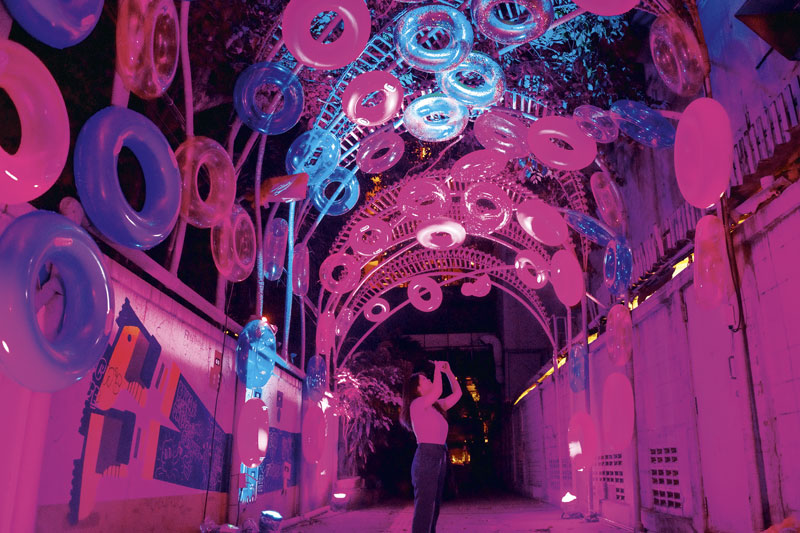 Lighting Up Bangkok's Birthplace
Bangkok's night-time festival of lights returns to illuminate the historic streets of Phra Nakhon and the famed flower market in November
Awakening Bangkok is back for its 6th edition, inviting visitors down a "Time Passage" to the bygone bustle of the city's oldest streets and canals. Light installations will guide the way on a tour of Bangkok's birth and growth since it first emerged 250 years ago as Rattanakosin. Visitors will discover how past, present and future meld in the city's buzzing heart.
The iconic light festival is sure to reveal forgotten stories that linger in every corner of the centuries-old Phra Nakhon district. Awakening Bangkok is scheduled for the last week of November, when cool breezes offer more comfortable conditions to stroll around.
November 24-December 3; Phra Nakhon, Bangkok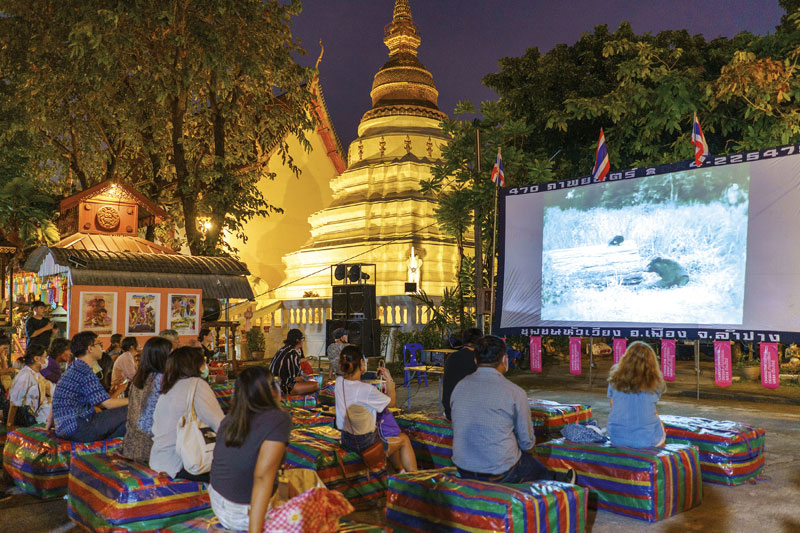 Designing Chiang Mai
Chiang Mai Design Week showcases the northern city's world-famous reputation for creative flair in everything from clothes to cafés.
The event's ninth annual edition will feature exhibitions, workshops, forums and performances to explore ideas and channel design experiences catered to children, youth, communities and businesses.
Designers, artists and creatives will gather together to swap ideas and collaborate under the theme "Transforming Local", offering a window on the Chiang Mai of tomorrow.
This year's Design Week focuses on sustainability and creating a favourable atmosphere for art. The aim is to strengthen Chiang Mai's reputation as Thailand's city of creativity where cultural roots are preserved and nurtured in new and interesting forms.
December 2-10; Chang Moi and Tha Phae subdistrict, Chiang Mai; www.chiangmaidesignweek.com