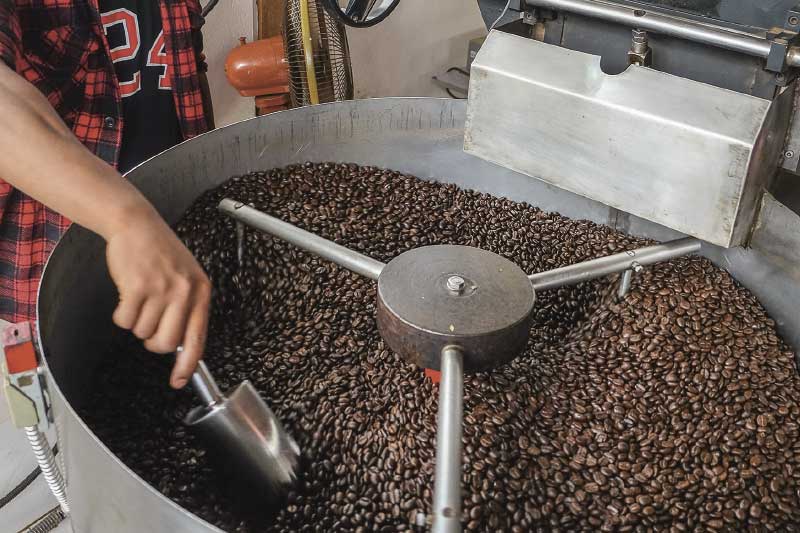 Colonial Vestiges And Coffee Beans

A former British hill station in Myanmar provides the ideal setting for coffee to thrive.
Words & Photos Ron Emmons
When British colonials established Maymyo (literally 'May's Town', after Colonel May) in the early 20th century, they were desperate to escape the sweltering heat of Mandalay in the hot season. At 3,538 feet (just over 1,000 meters) of elevation, Maymyo offered a cool retreat, and soon the town had a familiar feel to its new inhabitants, with its clock tower, governor's house and botanical gardens. These days Maymyo is known as Pyin Oo Twin, and though the Brits are long gone, their legacy lingers on and attracts a steady stream of visitors from Mandalay, just 70km to the west.
Yet alongside these tourist attractions, Pyin Oo Twin is also making a name for itself as a product of fine coffee. Several small plantations in the region are united under the umbrella organisation of the Myanmar Coffee Association, and some of them, such as Ngu She Lee Coffee and Lone Star Coffee welcome visitors to look around their estates to see all the stages in the preparation of this popular beverage.
I began my exploration of Pain Oo Lwin at the former Governor's House, which is now on the grounds of the Aureum Palace Hotels. Being a Brit myself, I was curious to see how my compatriots had lived during the colonial era. As I entered the grand building, which was surrounded by manicured gardens, I stopped in my tracks. Sitting and standing around the entrance hall were models of soldiers and other colonial types that were so lifelike, I expected them to step forward and shake my hand. Once I had got over this shock, I looked around the mansion's many rooms, one of which included an indoor swimming pool, and imagined how my compatriots lived at the time.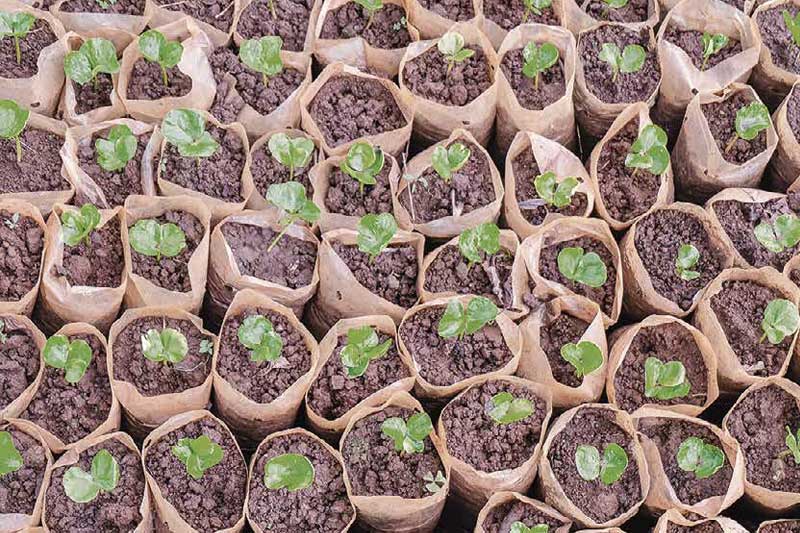 My next stop was the Kandawgyi National Gardens, which was based on England's famous Kew Gardens, and I was instantly impressed by the meticulous order that had been established in the midst of a tropical jungle. Walkways led through colourful flowerbeds, past a collection of petrified wood, along a raised boardwalk over a swamp, through massive stands of bamboo, and around an elevated timber walkway bordered by massive, tropical trees. After a couple of hours meandering round the lakes and pathways, I felt uplifted by nature's beauty and eager to see more of this quirky town.
In the town centre, I smiled to see the Purcell Tower, a clock tower that would not have been out of place in any English town. Another throwback to the colonial era were horse-drawn carriages waiting patiently for passengers on street corners; they might have been lifted straight out of Victorian London. Clearly the intention of the colonials was one of stamping their own culture on the local scene rather than adapting to Burmese ways. As I wandered around, I realised that this place didn't feel like Myanmar at all, as the faces were predominantly of people with Nepali or Indian descent. I presumed that many of those who worked out for the colonials had stayed on after the Brits had left and put down roots here. Even in the town's main market, which was a riot of noise, colour and unusual smells, most of the stall vendors seemed to be Nepali or Indian.