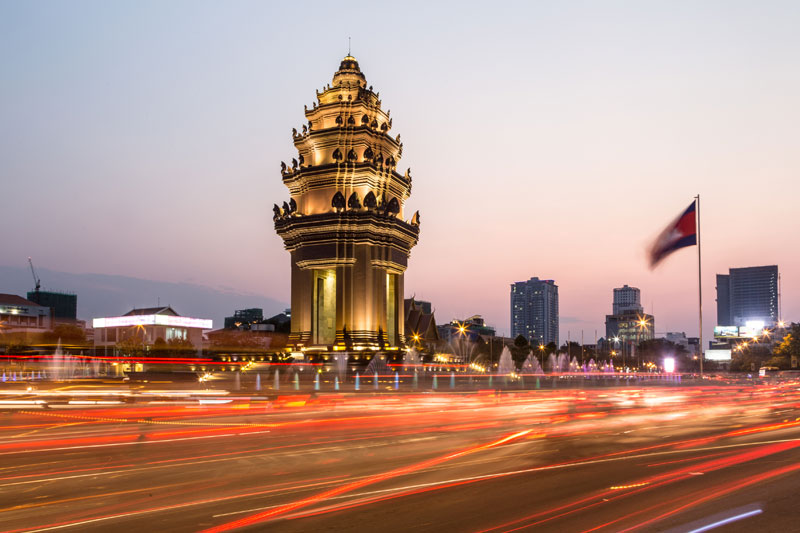 PHNOM PENH LONG WEEKEND
Once a city interrupted, Phnom Penh now shines with fast-expanding urbanisation and style. In a 3-day weekend, the keen eyes of a writer note major and dramatic transitions in captivating traditional sights and a plugged-in culture. 
Words: Sirin P Wongpanit 
Photos: Permboon Wongpanit
Cool cafés numbering in the many can define today's Phnom Penh. Appealing restaurants run by some of the best chefs in the world are equally represented. Signs of "hipping it up" are everywhere. Diaspora Cambodians are moving back into town, creating their own specialised trendy microcosm while expatriates loving it here settle down, creating new leading trends. Phnom Penh remains on the move, but its finest moments point to the steady strength and charm of the local Cambodian people that make this city uniquely special.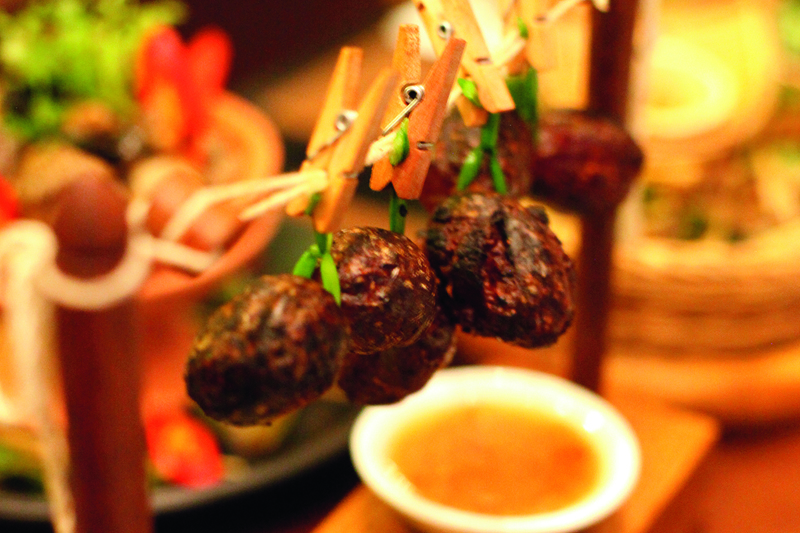 FRIDAY
FIRST, A MEAL
It is best to get settled into the city with good, hearty food. Start your trip with lunch at Phnom Penh's historic Chinese House, a building that's now a very chic bistro, bar and restaurant. The epitome of Phnom Penh's glorious past, Chinese House is part of the city's history when the first concrete houses were built back during the 1800s for Chinese traders. Now owned by the granddaughter of the original owner, the Chinese House has magnificent details only a charmed age cna confer: faded French villa-style arched facades, a traditional Chinese-tiled roof, original patchwork and hand-hewn hardwood floor. restaurant-phnompenh.com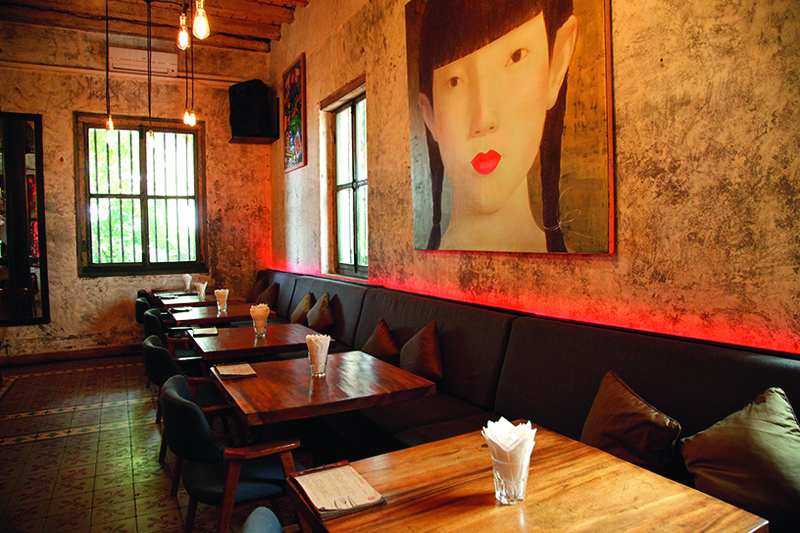 TOURING KHMER ICONS 
Phnom Penh was on the verge of splendid urbanisation right after Cambodia's independence back in 1953. A sudden burst then of 'New Khmer Architecture' was a movement of inspired Cambodian architects led by the most prolific and avant-garde Vann Molyvann, who recently passed, whose projects gained support from the late King Norodom Sihanouk. Some of those glorious buildings still thankfully stand, and tours range from architecture, cutlural walking or cycling tours that's organised by Khmer Architecture Tours. Downloads of their free maps are available to do your own sightseeing. ka-tours.org
Equally and incredibly valuable are the audio-visual historical archives at the Bophana Center. As any local would tell you, most of Cambodian history was lost and only just orally recorded. Bophana Center, named after a Khmer Rouge victim, was founded in late 2006 by Rithy Panh – an Oscar-nominated Cambodian auteur whose passion for filmmaking is deeply intertwined with his country's untold stories. The place is open to the public and has regular arts and culture programmes. bophana.org