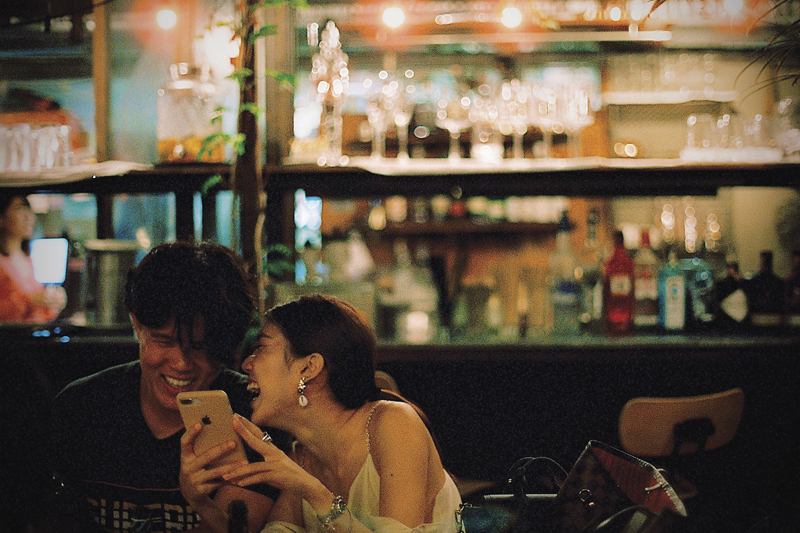 Slow Down and See the Sanook
Obsessed with double-exposure photography, Pasuntra Dhebpunya captures the contrasting charms of Old Bangkok.
Words & Photos: Pasuntra Dhebpunya
Ask any Thai to describe their outlook on life and one word is bound to come up – "sanook", which can be loosely translated as fun.
A stroll around Bangkok's oldest neighbourhood offers "sanook" around every corner, with tradition and trendiness sitting side by side on streets that hug the Chao Phraya riverbank. Many of the heritage buildings have been turned into boutique hotels or posh cafés and restaurants, yet you can still hear Chinese songs and chants flowing out from venerable shrines nearby.
Amid locals and old markets going about their daily business unchanged for decades, there's a chance you'll come upon beautiful graffiti with the paint barely dry. If you're in Chinatown during the annual Vegetarian Festival in October, treat yourself to some Chinese opera at the Chow Sue Kong shrine in Talat Noi.
The riverside community is bustling with life, especially when night falls and restaurants and bars light up the streets. Highlights include the family-owned noodle stall where you can play board games with other diners, or a coffee-and-dessert hangout disguised as flower shop in nearby Soi Nana in Chinatown.
While time seems to fly in the hustle of modern Bangkok, its oldest riverside neighbourhood offers a taste of life taken slow and "sanook".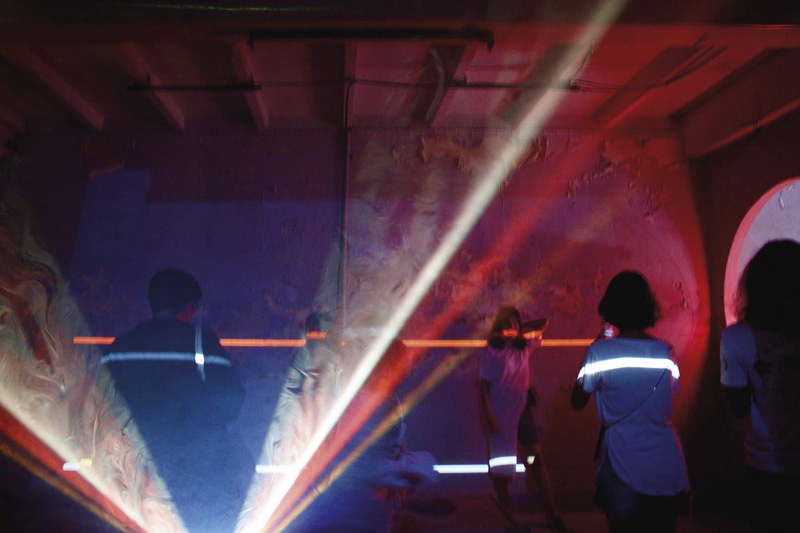 The 'Awakening Bangkok' light installation set up in an old house in Talat Noi.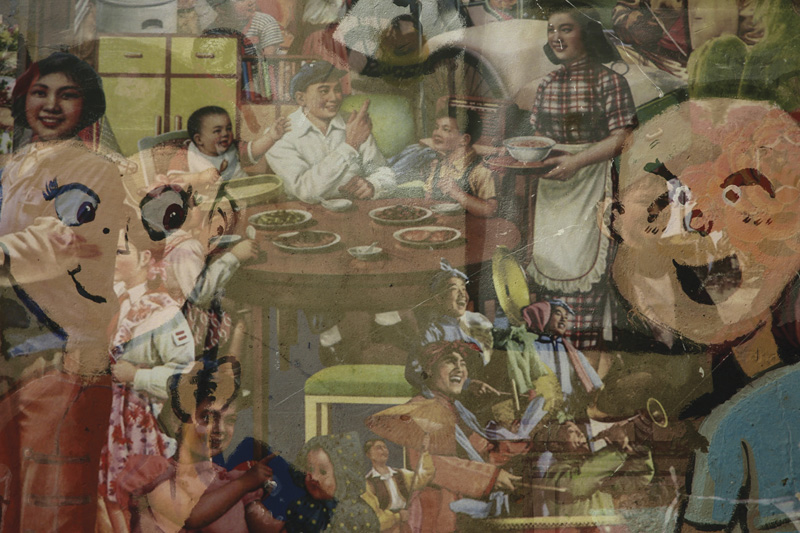 Contrasting murals captured in Talat Noi.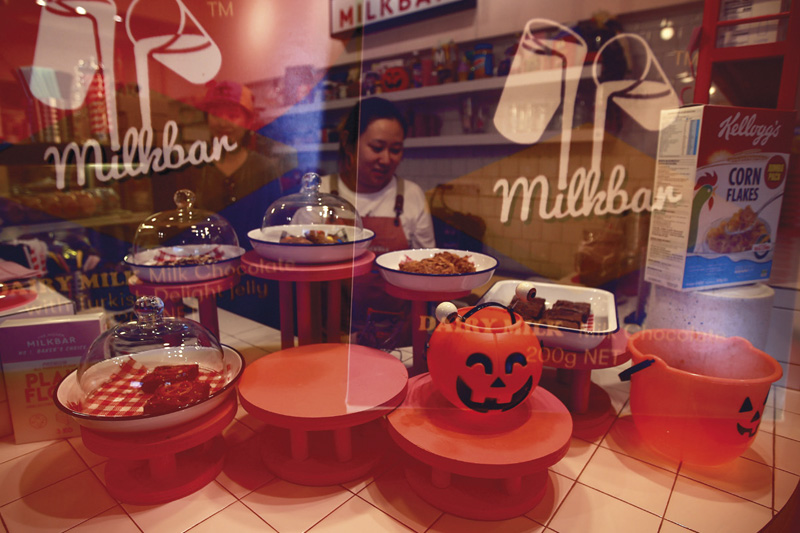 Milkbar Café tucked on the third floor on Fotoclub on Charoen Krung Road.