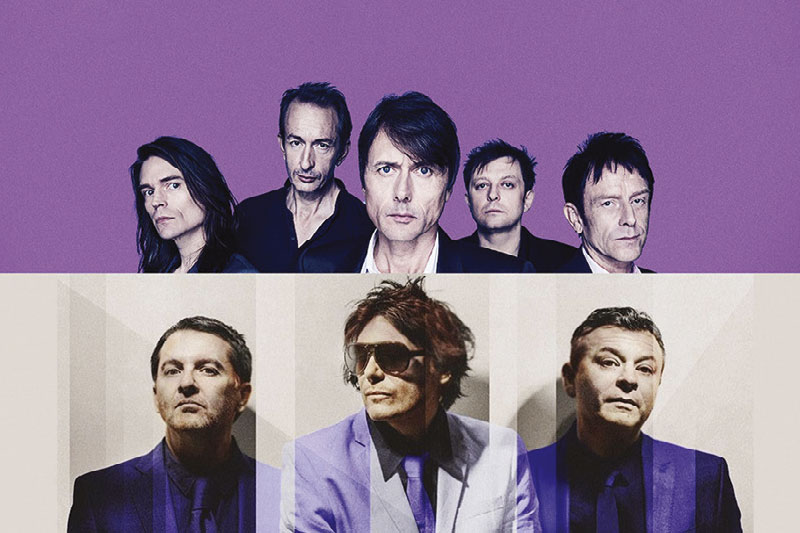 Suede and The Manics
Singapore
Fans of Suede and Manic Street Preachers are in for a treat. The British bands will co-headline a concert in Singapore in November. After touring together across Europe since the mid-90s, this will be the first time the two bands appear as a double act in Asia.
In a rare treat for fans, the UK indie outfits are expected to run through their back catalogues while also introducing new songs to the live audience. English band Suede released their ninth studio album "Autofiction" last September, while Welsh rockers Manic Street Preachers are riding a new wave of popularity fuelled by "The Ultra Vivid Lament", which was released in September 2021.
Epic performances featuring over three decades of hits should make this an unforgettable night for fans of Britpop and indie rock. November 22; The Star Theatre; livenation.sg
Photos: Live Nation Singapore