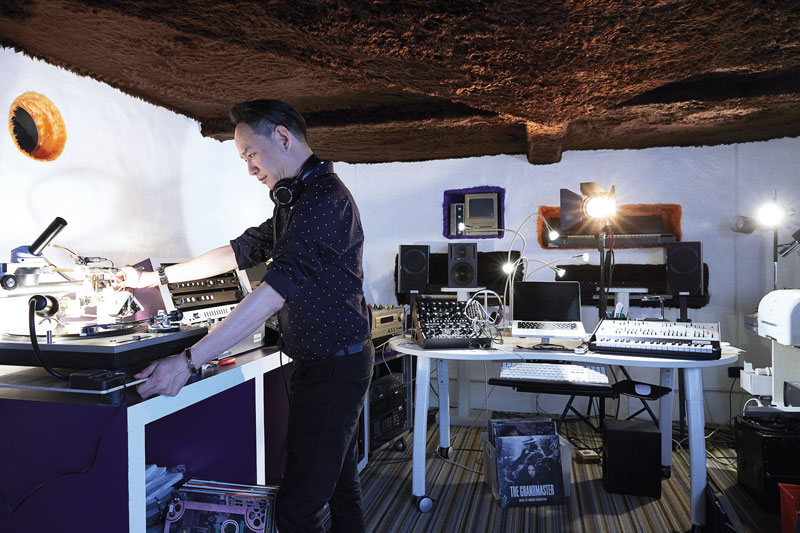 THE MASTER OF SOUND – AN AURAL FIDELITY
Sound design plays a key role in how films are watched and felt. Winner of multiple awards and Thai sound mixer for Wong Kar Wai's "The Grandmaster" makes us listen.
Photos: Lek Kiatsirikajorn
Words: Chalotorn Payomyol
As the closing credits rolled, the realisation occurred that this film experience feels different. Scenes of walking, movement, falling leaves or even breathing became more distinct and the precise timing of the musical score enhanced my enjoyment. Yes, there's narrative, acting and visuals – but this time, sound effects really registered, unlike before when I paid less attention. Because Fah Thai had a chance to talk with a renowned sound master recently, every auditory facet in the movie became important.
Traithep "U" Wongpaiboon, a sound and music lover, avid vinyl collector and the managing director at Kantana Sound Studio, points out that except for dialogue, the rest of the sounds in a movie have to be created in the studio. With more than 20 years of sound and music experience and as a band member of the Kidnappers, a Thai 90's indie electronic pop band – he is no rookie in the sound industry.
His job as a re-recording mixer deals with post audio production. Once the movie is shot, sound effects, foley sounds and music get integrated according to a director's specifications. Consequently, Traithep is responsible for the whole sound-mixing process. It's a technical process but results in a film with an artistic soundscape and the viewer absorbs the narrative without noticing the sounds as a storytelling companion.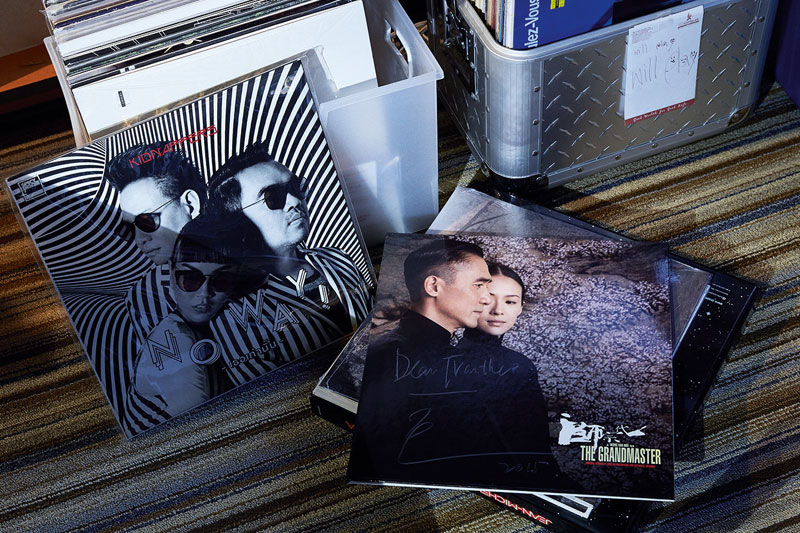 While his client roster includes mostly Asian film studios, his portfolio includes Thai and foreign films ranging from mainstream to independent ones. One of his masterpieces is "The Grandmaster," the action drama directed by filmmaker Wong Kar Wai, which won Traithep a Hong Kong Film Award for best sound design and a Golden Reel Award for best sound editing in 2014. It took him six months to finish Wong's project and while the work was not easy, it paid off.  read more