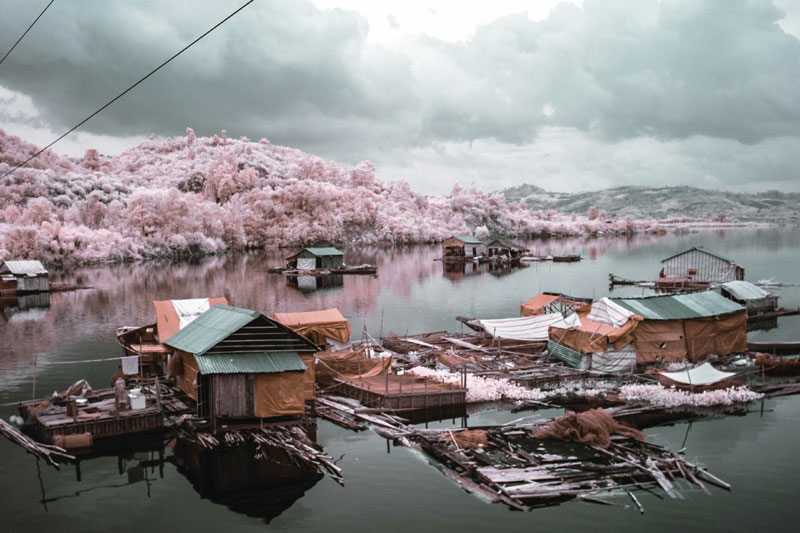 Goodwill Riding Through The Unforeseen 
For charity's sake and for the exhilaration of traversing through stunning landscape, a group of photographers based around Asia jumped on their mopeds for a motorcycle ride of a lifetime around Vietnam.
Words & Photos: Morgan Ommer,  Chris Lusher and Trong Tung
"In the North, we drank a lot of rice wine with the Dao and Hmong people. The Dao people taught us how to do cheers when you drink. You say 'Humbidou, you drink, you shake hands, then you wait 2 seconds … and start again."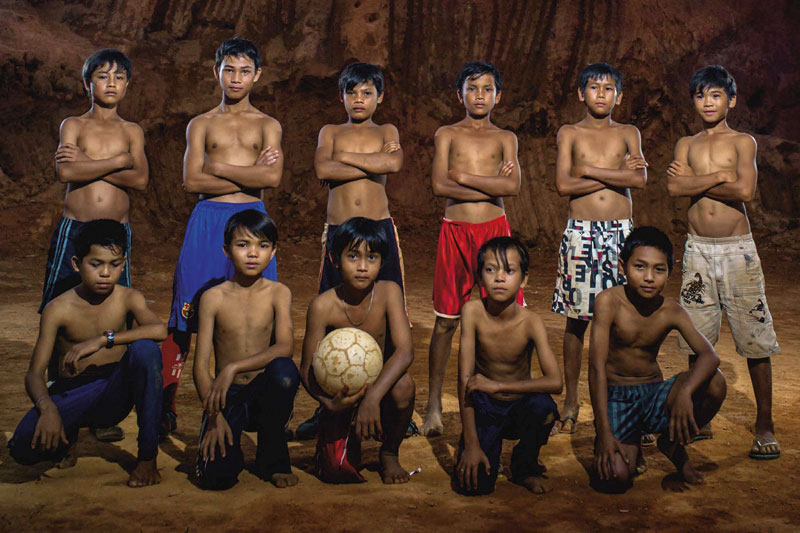 "The next day we met a bunch of kids playing amazing football, the way it should be played, as a team and for fun."
Vietnamese Khmer people train for a long boat tournament sponsored by the Ong Khmer Pagoda, Ca Mau province.